外观历史
Tec-9 | Rebel was added to the game on February 10, 2023, as part of the Revolution Collection, which was released alongside the Case, Capsule, Kit, Oh My! update. The skin was created by HEWOK and Kattys.
图案描述
The body of the submachine gun has been partially painted with an abstract green-orange pattern with a black bird painted over it. The design also features graffiti-style letterings, as well as various symbols scrawled on the top of the receiver.
浮动效果
The skin's Float Value ranges from 0.00 to 1.00, which makes Tec-9 | Rebel available in all conditions. Minor abrasions appear on the handle in Minimal Wear condition. At levels of wear close to the maximum, the number and size of abrasions increase, and the skin becomes noticeably darker.
皮肤差异
Pattern index does not affect the skin's appearance.
皮肤预览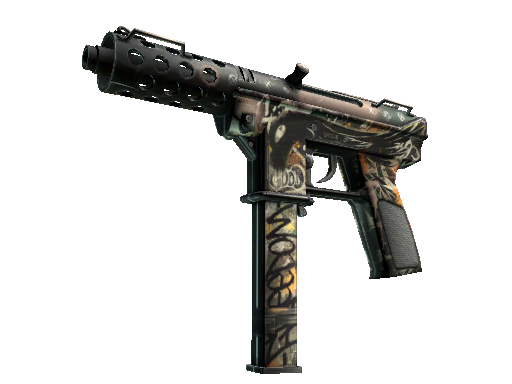 所属收藏品
点击开箱获取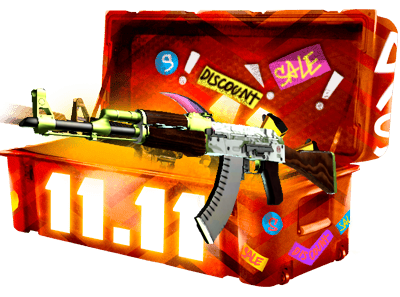 搜索更多饰品
微信扫描下方的二维码阅读本文